Contact Us
If you have any inquiries or you are unsure about anything, please contact us. You can contact The Interior Gallery using the e-mail form below. We will reply to your inquiry within 24 hours.
Showroom Location
410 South Central Expressway
Allen, TX 75013
Toll Free: 866-205-6867
Telephone: 214-614-8176
FAX: 972-908-2609
E-mail: sales@theinteriorgallery.com
Main Distribution Center
1700 West Crosby RD
Carrollton, Texas 75006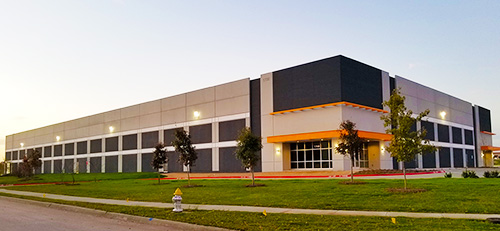 Contact Form
Please fill in the form below and we will reply to your inquiry very shortly. Please make sure that you enter your full e-mail address (eg. yourname@yourisp.com) so we can get back to you. Thanks.