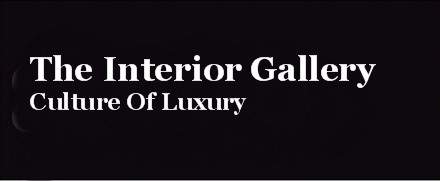 There are many factors that go into making top quality furniture. Here at The Interior Gallery, we follow all the latest technological advances to make sure we give you the highest quality product at the best possible price. Bathroom vanities are one of the most challenging pieces of furniture produced today. Elevated humidity levels, and heavy use, command the use of the very best materials and most advanced finishing techniques available today.

Wood All of our vanities are Kiln-dried selected hardwoods. All wood is properly dried to prevent warping and cracking.
Inner Construction

All of our wooden vanities use framed type construction. This ensures stability and unsurpassed durability for many years to come.

Vanity Tops All vanities feature natural stone tops only. Whether its marble or granite, you can depend on its natural beauty and durability. In addition, all of our tops are sealed to prevent watermarks or commons stains.
Finish: All of our vanities have properly sealed finishes to prevent peeling and fading in elevated humidity levels.